What started as a playful idea between my best friend and I to occupy our down time. Thinking back to my first post, I'm surprised it's survived a whole year. "They" say the first year is the hardest. I'll admit, I haven't devoted much time to this blog – I need to be better at posting. I've only posted 40 blogs since its fruition. That's not even once a week. Shame on me.
But even with my lack of posting, you all, about 6 thousand a month [!], are still here with me, still reading and still loving the madness.
Thank you!
To thank-you for your ongoing readership & support, let's kick off Malmy Madness Year 2 with a giveaway!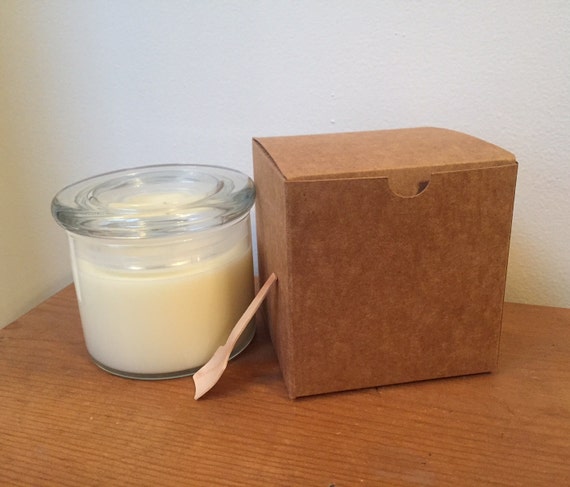 Up for grabs is one of my favorite Shore Thing Lavender products, a Body Butter Candle in Dusk scent. This is a solid candle that you can use strictly as a candle, or after it's burned a while dip the wooden spoon provided in the warm pool of blended waxes, oils, and butters – then spread to your hands and begin to massage into your skin. You won't believe how silky smooth it will feel.
One Year Blogiversary Giveaway
How to enter: Complete the form below to be entered into the drawing to win. I will select our winner in one week on Friday, February 24th at 5pm ET. One entry per person, US residents only. For an additional entry, comment below what you want to see more blogs about this year. Good luck!
This second year, I promise to write more. Stay tuned for more recipes, DIY projects, health posts, wedding planning fun, motherhood life and overall Malmy Madness.
If you haven't already, check out the top 2 posts in the past year with a combined ~25k visits: