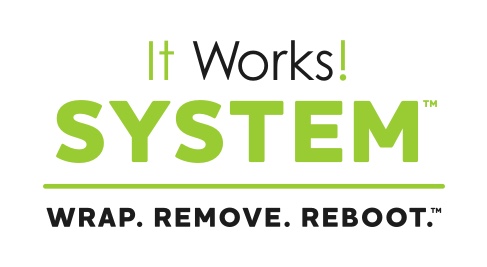 Have you tried that crazy wrap thing?!
The one and only wrap on the market that is not water weight loss. Tighten, tone, firm, & reduce appearance of cellulite anywhere from the neck down.
Do you have extra skin? Cellulite? Anywhere you wish was smaller? More toned? This product can help with that! They in no way imply this is replacement of healthy habits. This is to enhance healthy habits. Wraps are sold in treatments of 4. It's always recommend you do 4 wraps. Just as with crest white strips you use the box to get the best results, same concept. You'll want a treatment of 4 wraps to see the dramatic jaw dropping results.
Check out the shop below to see what other great products are available to help you become the best you!